Future-Proof UCaaS Solutions
Get the latest UCaaS technology at a predictable cost – supported by a trusted partner and advocate.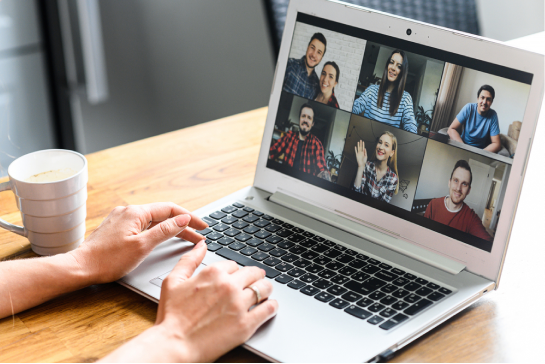 Right-Fit UCaaS

That Solves Real Problems

We help our customers make smarter technology decisions – and transform tech investments into tangible business outcomes. Ready to make the move to UCaaS? We're here to help.
No Time To Vet UCaaS Solutions?
If you're experiencing any of these common UCaaS problems, you've come to the right place.
Vendor Lock-In
Unhappy with your UCaaS provider? We'll help you negotiate contracts that prevent vendor lock-in.
Integration Challenges
UCaaS integration with your CRM and ERP can be a complex and time-consuming process. We'll help simplify it.
Compliance
We'll help you choose a solution that's compliant with various industry regulations, such as HIPAA and PCI DSS.
Better UCaaS Options.
Better Service.
We're the strategic business technology partner that will guide you to UCaaS solutions that grow revenue, reduce costs, & improve efficiency.
Cost Savings
We'll ensure you implement a solution with a fixed monthly cost that includes everything you need – and nothing you don't.
User Training
We'll ensure your employees are effectively trained in your new UCaaS solution so adoption goes smoothly.
Support
Our vendors have a track record of providing prompt support, and you can rely on us to serve as your advocate when you have an issue.
Working With CrossVergence: Easy as 1-2-3
We've made it simple to make us your partner in technology.
We'll develop a deep understanding of your business problems.
We'll recommend the right-fit solution from a vetted provider.
We'll ensure you get the best contract terms – and enjoy a smooth implementation.
We'll make sure you get the responsive support you deserve.