Your Strategic Business Technology Partner
Grow your revenue, reduce costs, and improve efficiency with the right technology choices.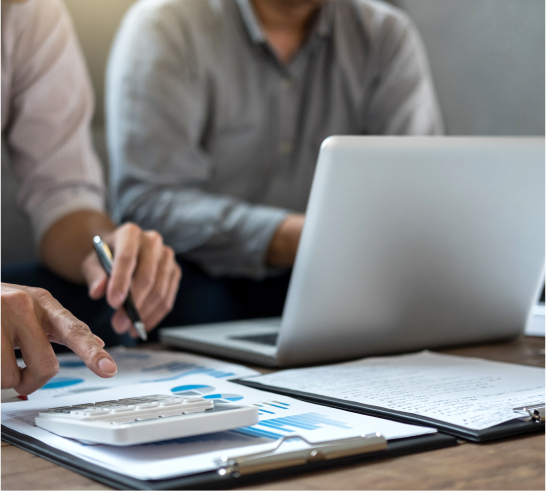 We Help Drive
Tangible Business Outcomes
CrossVergence was founded in 2014 by Lance Akins and Rob Butler on the principle that businesses need a strategic partner and advocate when procuring, implementing, and maintaining tech services and infrastructure.
Since then, we've worked with clients and partners to deliver the right solutions on a wide range of projects to solve real business problems related to these areas and more:
Cloud communications
Collaboration
Data centers and colocation
Network transformation
Cybersecurity
Why
CrossVergence?
We help our clients make the right choices when buying and managing technology. Service, not sales, drives our solutions.
Exceptional Client Experiences
We orchestrate seamless interactions between customers and third-party service providers that guarantee a smooth experience.
Intelligent Business Purchases
We facilitate smart business purchases that help grow revenue, reduce costs, and improve efficiency.
Working With CrossVergence: Easy as 1-2-3
We've made it simple to make us your partner in technology.
We'll develop a deep understanding of your business problems.
We'll recommend the right-fit solution from a vetted provider.
We'll ensure you get the best contract terms – and enjoy a smooth implementation.
We'll make sure you get the responsive support you deserve.