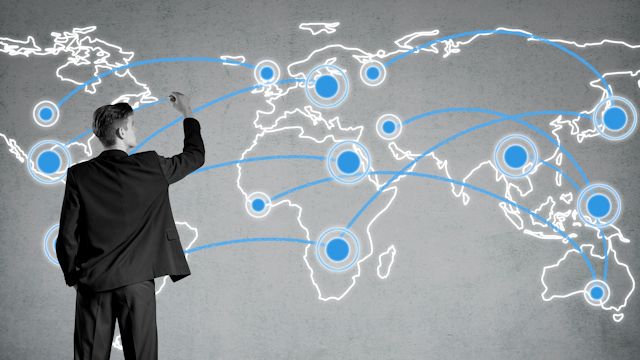 The telecommunications landscape can be confusing, time consuming and unnecessarily expensive for managed service providers, VARs, integrators, and application providers who don't speak the telecom language. As your telecom advocate, we speak the language of telecom and can help your business strategize, source and implement the best carrier services solution for your clients business. Our primary goal is to ensure that you, our partner, receive the best possible solution that maps and scales to your clients business objectives.
Why Work with CrossVergence Inc for Your Client Carrier Services:
CrossVergence has created strategic partnerships with 70+ telecom carriers and suppliers that operate around the world. By working with CrossVergence, instead of directly with the carrier, you'll get a neutral, highly invested partner who will:
Learn your business structure and goals up front
Understand your IT infrastructure and how it integrates with your carrier and technology service needs
Design the optimal solution for your clients' businesses
Negotiate and manage contracts
Implement and support our brokered services
We don't go away: Brokered services includes service & escalations support and life cycle management.
Let CrossVergence be your single point of contact for all of your clients' carrier and technology service related challenges and opportunities.